It is of high importance to source for a reliable service of water treatment plant. We have developed highly effective and innovative water treatment plant to treat the water supply from reservoir or any other resources.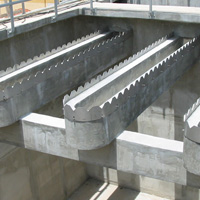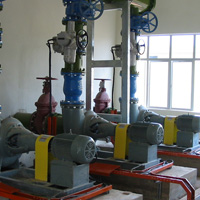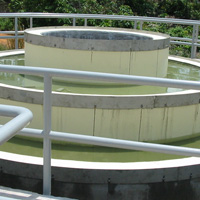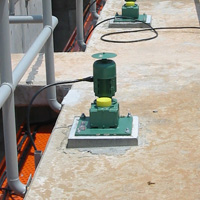 Water from the reservoir is being treated in a Water Treatment Plant before it is distributed to the storage tank and our house.
We are contractors in doing all sorts of mechanical, electrical as well as civil and structural works for Water Treatment Plant and Wastewater Treatment Plant. Our aim has always been to deliver highly cost-effective and quality assured works through our professional in-house team.